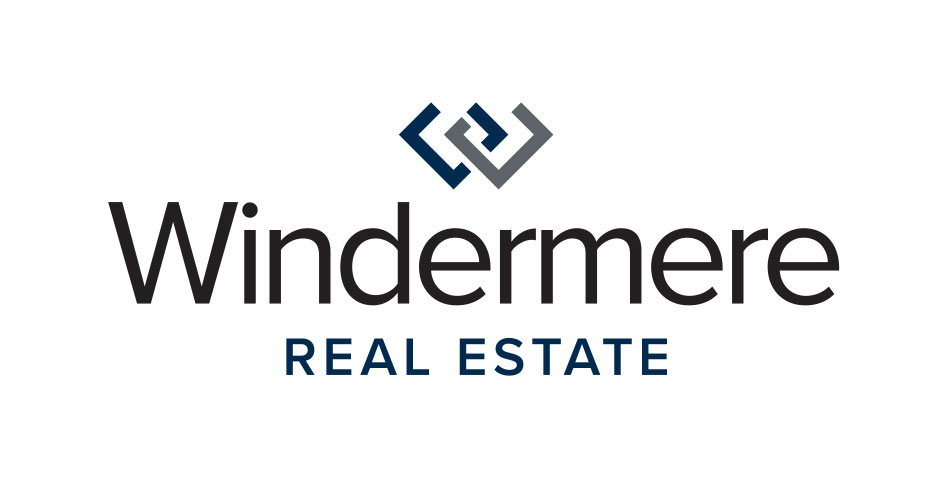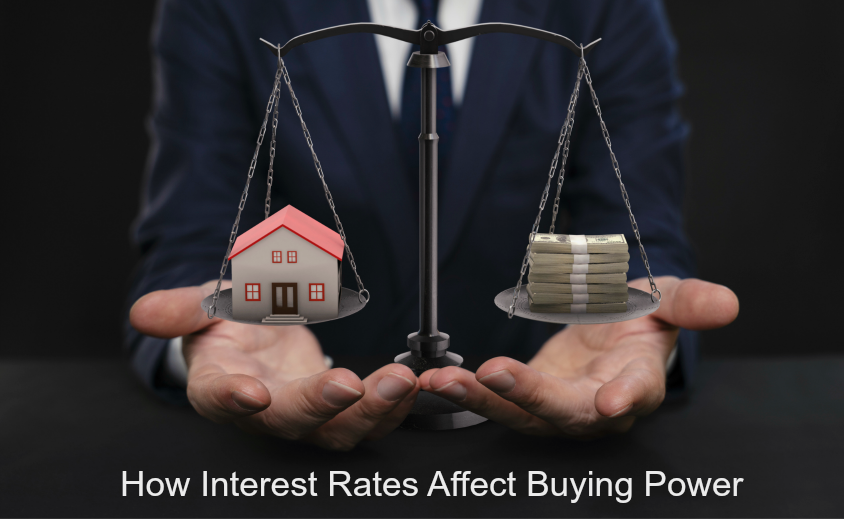 Whether you are thinking about buying or selling a home, interest rate trends are an important factor to consider. Mortgage interest rates have been rising and experts, including Windermere Chief Economist Matthew Gardner, predict that they will continue to increase in 2019.
INTEREST RATES AND BUYING POWER
The chart below shows the impact rising interest rates would have if you planned to purchase a $675,000 home while keeping your principal and interest payments at $3,500 a month.
Everytime that interest rates increase by a quarter of a percent, your buying power decreases by about 3 percent.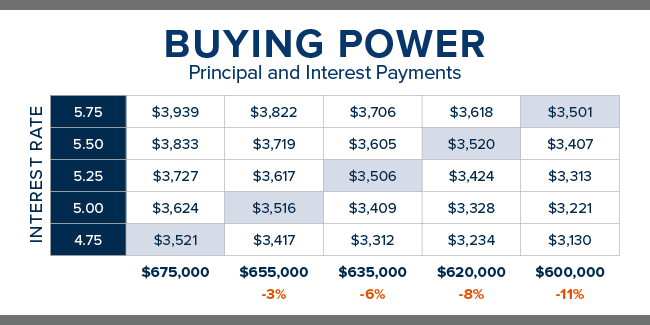 WHAT DOES THIS MEAN FOR BUYERS?
With prices moderating and interest rates slated to rise again, now is a good time to buy. If you're betting on prices falling, you need to consider the strong possibility that an increase in interest rates would offset any potential price savings.
WHAT DOES THIS MEAN FOR SELLERS?
Listing your home now means you will attract a larger buyer pool before interest rates rise.
Whether you're thinking of buying or selling I can provide you with the most current market data that will help you make the best decision for your circumstances.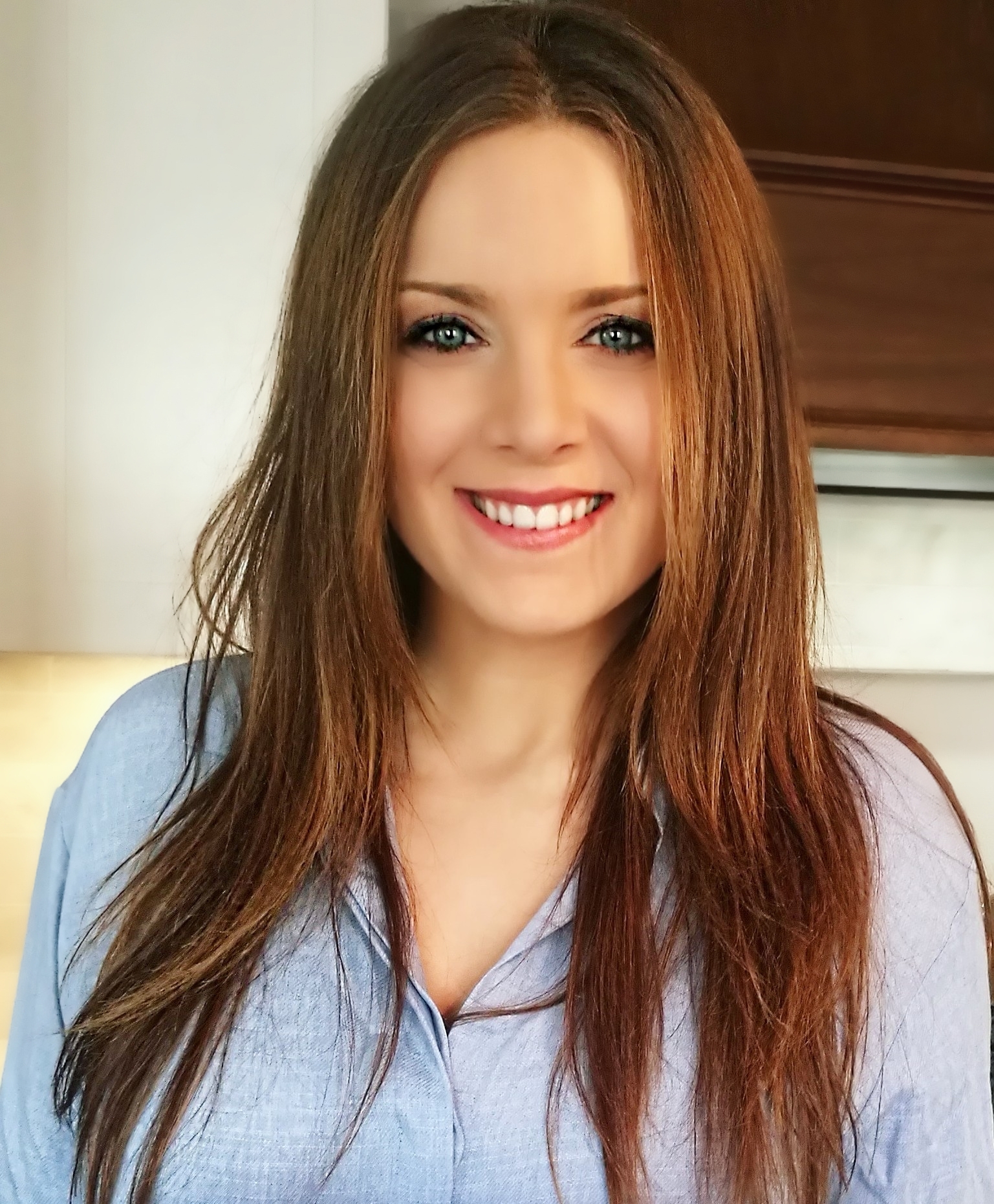 Jeanette Pop
Managing Broker, Realtor
Direct: (253)218-9642
Office: (425)392-6600
Jeanette Pop is a real estate professional serving both sellers and buyers in Western Washington's King, Snohomish & Pierce counties. Based out of Windermere Real Estate/East in Issaquah, WA Jeanette has been delivering client focused, expert brokerage services to her clients for since 2010. From residential purchase & sales, new home sales, investment properties, and foreclosures she has the knowledge and experience to help you reach your real estate goals.